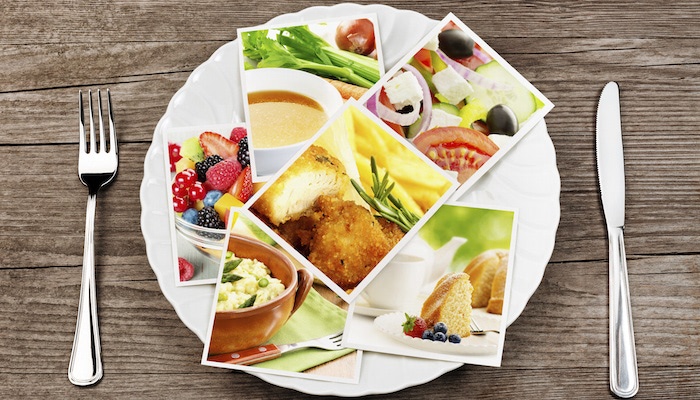 As people become increasingly experimental with food, pizza toppings are running the gamut from mainstream tastes like bacon cheeseburger to the downright exotic — a slice topped with mini scoops of pizza-flavored ice cream, anyone?
While introducing unusual flavor profiles or of-the-moment ingredients is trendy, that doesn't mean they are bona fide food trends. Rather, they are passing food fads. What's the difference? Food fads garner an enthusiastic but brief following. Food trends, on the other hand, fundamentally change the way people eat.
That's important to keep in mind when planning your menu to attract more patrons in 2016. Investing in ingredients and dishes with staying power instead of flashes in the (pizza) pan will normally net higher profits, better patron satisfaction, and more repeat business.
There's no denying that patrons' loyalty to their favorite crusts is a proven trend. But, what else is on the horizon for the new year? Here are some insights from the National Restaurant Association's (NRA) "What's Hot" 2016 Culinary Forecast.
On Trend, On Menus
Nearly 1,600 chefs weighed in on menu must-haves for 2016, as compiled in the NRA's Top 20 trends. Highest on the list are:
Locally sourced meats and seafood
Chef-driven fast-casual concepts
Hyper-local sourcing
Natural ingredients/minimally processed foods
Within the Top 20 trends, we found four that are of particular interest to pizza industry people:
Environmental sustainability
New cuts of meat
Ethnic condiments and spices
Fresh/house-made sausage
Categorically Speaking
In addition to understanding the general trends, knowing what's up and coming in specific categories can really help you leverage all aspects of your menu.
For example, the NRA forecast for the produce category offers a number of items you could use for pie toppings, like:
Organic produce
Unusual or uncommon herbs
Similarly, the alcoholic beverages category provides some patron-pleasing complements to pies and entrées:
Craft/artisan spirits
Local beer/wine/spirits
House-brewed beer
Quickly becoming a trend onto itself, many pizzerias have craft beer on the menu to add local appeal that attracts new and repeat patrons.
Don't Keep It To Yourself
Putting new or enhanced items on your menu isn't enough to draw — or keep — a crowd. Talk them up on social media, menu inserts, table tents, delivery flyers and any other customer touch point. Did you know that by simply singling out an item as a "special" or a "limited time offer" you can increase its sales by as much as 15%?
Introducing on-trend items enlivens your menu and gives your patrons plenty of reasons to spend more time and money in your pizzeria. And, when you use The When, Why, and How of Menu Upgrades Guide to tap your menu's marketing and selling potential, you're sure to maximize profits. Download your free copy now by clicking the button below.
Ready to start the new year with new crust flavor profiles? We can help! At Alive & Kickin', we've been making custom pizza dough for more than 25 years and can't wait to provide your restaurant with signature crusts that'll leave patrons wanting more.