I'm looking for
everything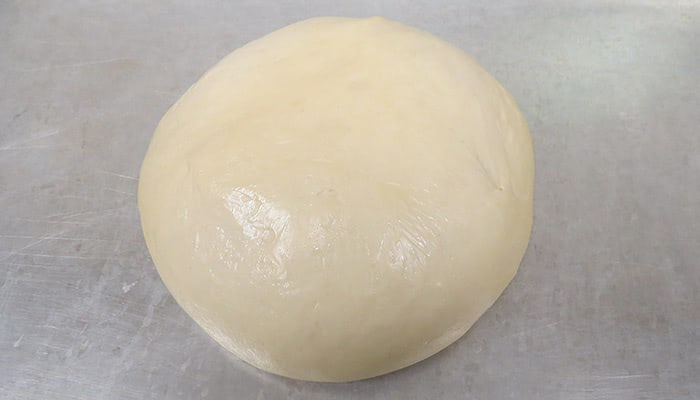 Pizza aficionados and novices agree: the crust is the most important part of the pie. A thin crust's crunch or a deep dish's satisfying chew is rewarding and ...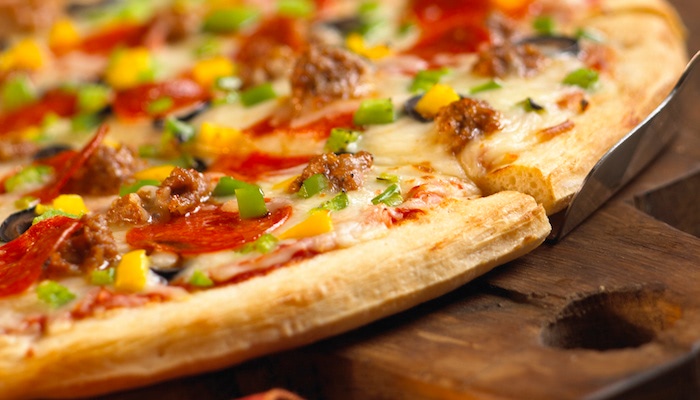 If you were to ask customers what their favorite part of a pizza is, what kind of responses do you think you'd ...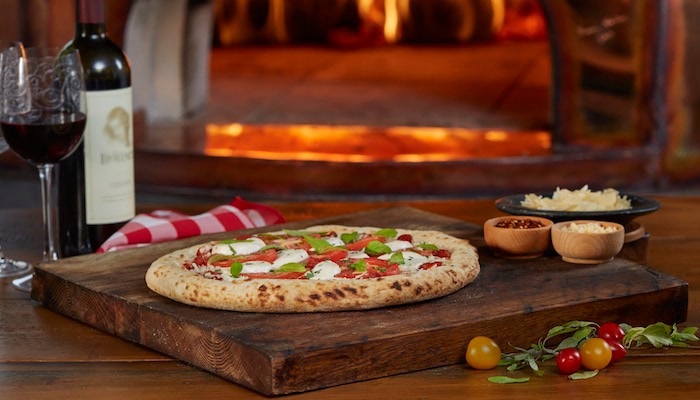 Pizza has long been a go-to food for quick pick-ups in the deli, frozen food aisle, or take and bake shop and a ...