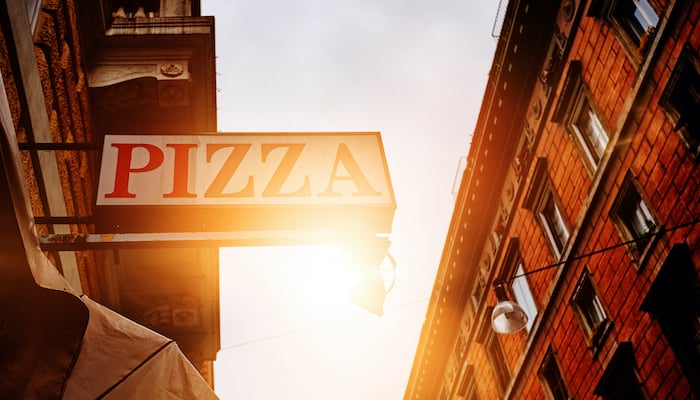 It's almost surreal to think we're celebrating a second July 4 holiday since the start of COVID-19. While vaccinations and safe practices are helping ease the burden, the pandemic still has the final say in how we observe our nation's "birthday."
In keeping with their remarkable entrepreneurial spirit, independent pizzeria owners/operators haven't let the obstacles get in their way. When the pandemic dictated operations had to be anything but "business as usual," independents leaned into the opportunity to pivot in new and interesting directions.
Now, more than a year into the "new normal," independents continue to help their customers, teams, and communities stay safe and stay the course. It's truly a fitting way to honor the spirit of America. Happy "Independents" Day!
An Innovative Re-Approach to Business
One-location pizzerias and small multi-store operators (MSOs) have made big strides in inventive re-approaches to business. Tried-and-true offerings and services abound, with some of the most notable being:
These innovative solutions have demonstrated genuine concern for public safety, especially loyal customers and pizzeria staff.
Outreach Isn't a Far Reach
As conscientious as independents are about keeping their customers and team safe, pizzeria owners/operators continue to embrace their communities.
For example, in New York City, Sofia Pizza Shoppe delivered 40 pizzas to hospital staff at Memorial Sloan Kettering Cancer Center at no cost. It was more than a show of goodwill toward healthcare heroes.
The delivery was part of the Pizza v. Pandemic fundraiser wherein people buy pizza to help support small businesses and people grappling with hardships brought about by the coronavirus. To date, more than 4,000 pizza requests are funneling through the fundraising site — a testament to kindness and ingenuity.
Americans' mettle has long been tested by trying times. The new normal of COVID-19 is proving it. So are independent pizzeria owners/operators who are rising to the challenge by innovating with new strategies and introducing private label options, like Red's Savoy Pizza. Read the case study to find out more! Click the button below to download your copy now.